BUILDING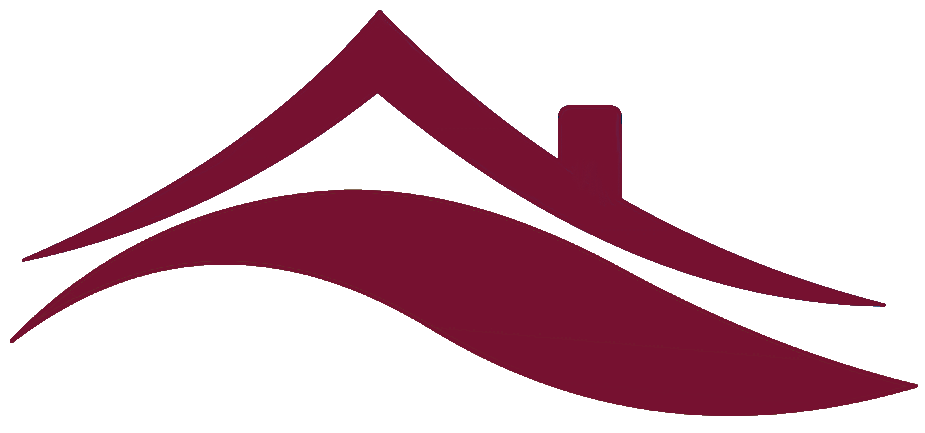 PROFESSIONALS
Look For Us
on Angies List
Troy remodeled my kitchen and two bathrooms.
Member Comments:
It went fabulous. He gutted everything down to the studs and when he was finished I had two spa bathrooms and a magnificent kitchen. Troy's price was the best and the workmanship was excellent. He is very neat and cleaned up my home daily so that I didn't have to live with a mess. He is trust worthy, to the point where I gave him the key to my home so that he could come and go as needed. This enabled me to go to work and not worry about him and his workers in my home. He also gave me a timeframe of when the jobs would be completed and he met the target dates. He is a true professional and is a stickler for details.

Would I recommend for Building:

Professionals.......ABSOLUTELY....... to the point where I'm going to find more projects for Troy to do
as I love seeing the finished results of his work when I come home

- Phyllis Mack
Here's What Our Clients
Have to Say About Us....
Hurricane Sandy Repairs
Gutted my whole 1st floor after Hurricane Sandy. Replaced all flooring, support beams, sheetrock, insulation, cabinets, heating /cooling system, hot water heater and all appliances, ceiling, 4 windows and 2 storm doors. Brought all electric & plumbing up to code. Laid new flooring and painted all walls ceilings, molding, etc. Redid bathroom and replaced carpeting on stairs to 2nd floor.

Member Comments:

The work was done very professionally. My friends all love how my house looks since it was redone. Troy kept in contact with me and advised each step of what was going on. He checked with me about style and color of cabinets, light fixtures and flooring, had me pick out my appliances and gave me several ideas on how to make the house more stylish and comfortable. He let me pick out the colors I wanted my downstairs painted and even had my blinds installed on all the downstairs windows. After I moved back home there were a few little things that needed to be adjusted and he was there very quickly and took care of everything. I actually had Troy come back and install two windows upstairs for me after I was moved in to complete the new look. All in all, I would definitely recommend Troy and Building Professionals to anyone who needs work done on their home. You will know that the work will be done in a timely manner, will be very professional looking and will also be priced reasonably.

- Irene Neikam
Amazing Additions
Built 2nd level deck, garage addition, new windows, new roof, skylights, French doors, kitchen cabinet moldings, .. too many projects to remember!

Member Comments:

Our first project (1992) was a 2nd level 12 X 60' deck. We had EIGHTEEN estimates, and he was the ONLY builder who built what we wanted! If we had the money, I would trust him to build my dream house (or RE-do lots more to our present house!).. like a new kitchen, updated baths, etc..!

- Marilyn Straley
Fully Licensed and Insured.
NJ LEAD Safe Certified
Member of the MREIA and National REIA Associations