BUILDING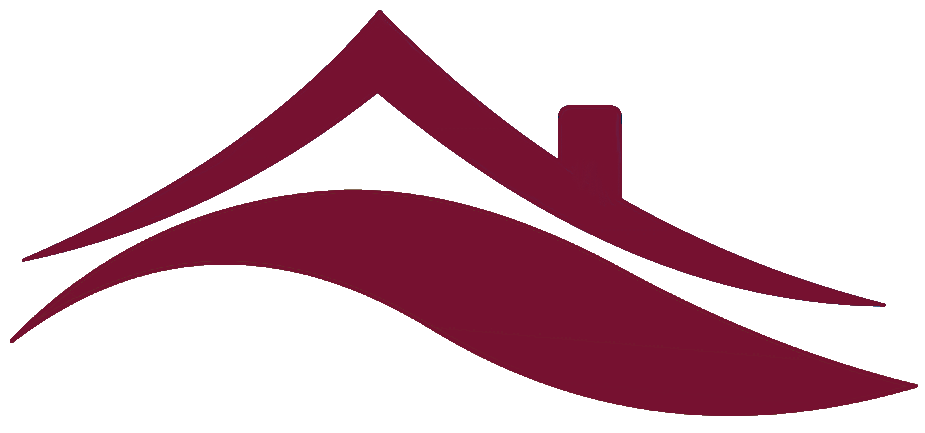 PROFESSIONALS
Troy Goodlow, owner of Building Professionals NJ, LLC, is a licensed Realtor in the State of New Jersey, in addition to his over 25 years in construction and business. This is why Building Pros can help you with whatever your circumstance maybe. It doesn't matter what end of the spectrum you are on, if you need help, we are there for you. We do so much more than your normal Real Estate agency. Our business started buying and flipping houses. Doing this we realized there are a lot of people that need help.
If your home or property is eating you alive, and you're losing everything – give us a call! We can help in many different ways; from getting you out from under your home, to helping you refinance or setting you up with someone that can help you in these hard times. We also offer lease options and renovations for a quick sale.
Building Pros does it all from start to finish, from minor repairs to complete new homes. All of our work is performed by professionals with many years of experience in their respected trades. We take great pride in making sure our clients get professional quality workers. This gives our clients a certain comfort in knowing that the job is going to come out perfect.
It doesn't matter if you are getting a minor roof repair or a full renovation, you'll know with great confidence, that you will be treated properly.
Our pricing is very competitive in today's market. We are aware that price and quality is what's kept our business thriving for over 25 years. We appreciate our clients, and it shows.
Let our expertise in the construction industry, help you turn your dreams into reality. We can expertly construct an additional room to accommodate your growing family needs, complete home makeovers, or even complete construction on your vacant lot.
Building Professionals NJ can also help you to update and modernize your kitchen, or home/office or whatever you choose. Please contact us for a FREE QUOTE for your next home project.
Building Professionals NJ can help you provide a much more professional and relaxing environment as your current and future clients enter your business location. Whether you need a simple walkway enhancement, or you would like to create a luxurious landscape, utilizing waterfalls and stunning outdoor patios, that serve as splendid intimate outdoor meeting conference areas – Building Pros can con- struct them for you.
Please contact us for more information, and for a FREE ESTIMATE for your Commercial construction and Real Estate needs.
If you're buying or selling your home, and don't want to go through a Realtor, give Building Pros a call. It's quite possible that we could buy your home to flip it, promote it on our website, and sell it for you. Since we are totally capable of making minor repairs for a quicker sale, you would then pay us at the closing.

If you're looking to buy a house, let us know what your needs are. We at Building Pros can do a search and find your dream home at a great price. Whether you are looking for a fixer upper, a home that is in move in condition or a custom built home we can help.

If you have vacant land we can partner with you, if you don't have the means to finance the project to completion.

If you're selling a home and you do not have the money to put into it for repairs, we can do the repairs for you, and get paid at the home's closing.

If you're in the situation of losing your home, we can pay your back debt, and take over your property with a Quit Claim Deed.

There are so many ways that we can help, the list is plentiful, so give us a call, or email us to get started today.
Our Complete Construction Services Include:
Footings, foundations, masonry, stucco, framing, windows, doors, siding, roofing, sheetrock, insulation, plumbing, electric, painting, trim work, spackling, flooring, hardwood flooring, carpeting, tile, kitchens, bathrooms, additions, alterations, renovations, yard work, grading, landscaping, hardscaping, retaining walls, equipment rentals, day laborers, new homes, development of vacant properties, architectures, engineers, design consulting, light commercial, rubber roofing, driveways, all repairs for insurance companies, emergency repairs, flood clean ups, disaster clean up and repair, buying, selling and flipping homes.
If you don't see a service listed, it doesn't mean we don't do it - give us a call, and find out why so many people have loved our services for so many years. We are always there to help you!
Carpentry • Masonary • Site Work • Development of Vacant Land • Snow Removal • Real Estate

Our Services are practically unlimited in the construction and real estate areas. We understand that everyone has different needs and budgets. Some folks prefer to be hands off, and let us handle everything, while others prefer to do some of the work themselves.