BUILDING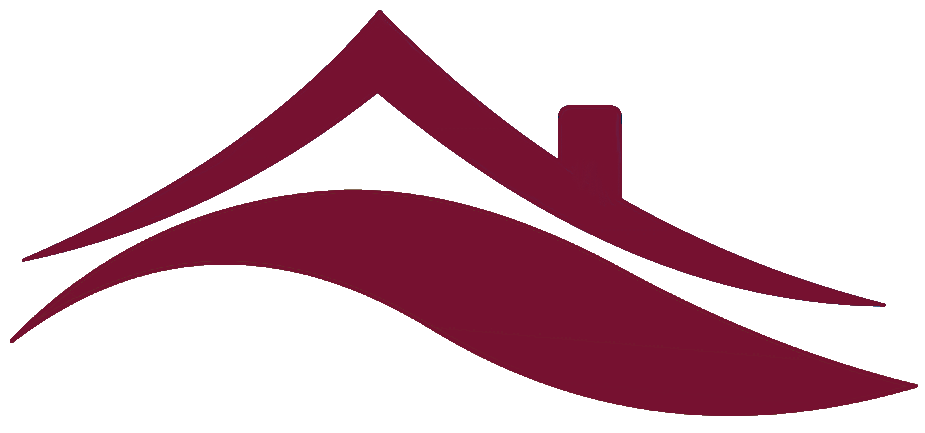 PROFESSIONALS
Dont' want to go
through a Realtor.
This is an exciting area of our company that we have just added. Building Pros is now giving all of our clients the great opportunity to invest in our Real Estate ventures with us. You don't need to know a thing about Real Estate. We handle all of the work, from finding great deals to partnering with you, setting up your own portfolio of rentals, and flipping homes.
Whatever your Real Estate interest is, we will provide the professional assistance that you will need to succeed.

This is great for self directed IRA's, and for anyone who is not happy with the type of return you're getting from the stock market or your bank.
We buy and flip houses, so you make bigger profits.
There are countless ways to buy property at huge discounted prices. It is wise to realize that smart investors will turn to Real Estate in a down market. The best part is, that you will not need a huge sum of money to get started. Being that we invest with a lot of other investors, we have the ability to put multiple small investors together to form a partnership, so that no one will be left out of this excellent opportunity to invest in their future.

Troy Goodlow is the owner of Building Professionals NJ, LLC and is a licensed Realtor in the State of NJ. Troy works with hundreds of realtors, and is able to search and find the best properties on the market today.

There are so many ways to participate, that you will not have to sit on the sidelines any longer. Just email or call us today and get involved in your future.Remember, just because you didn't read it here, doesn't mean we don't do it- we are limitless and so are YOU!! Hope to talk to you soon.